Professional Liability/Business Insurance
In today's litigious environment, having the right partner for liability insurance is more critical than it ever has been. This dynamic is even more important for the companies represented by GACCP membership, as the insurance market for these industries has never been more challenging than it is today.
Pritchard & Jerden specializes in creating custom programs designed to reduce liability, increase protection, and reduce total cost of risk for companies in these specific industries.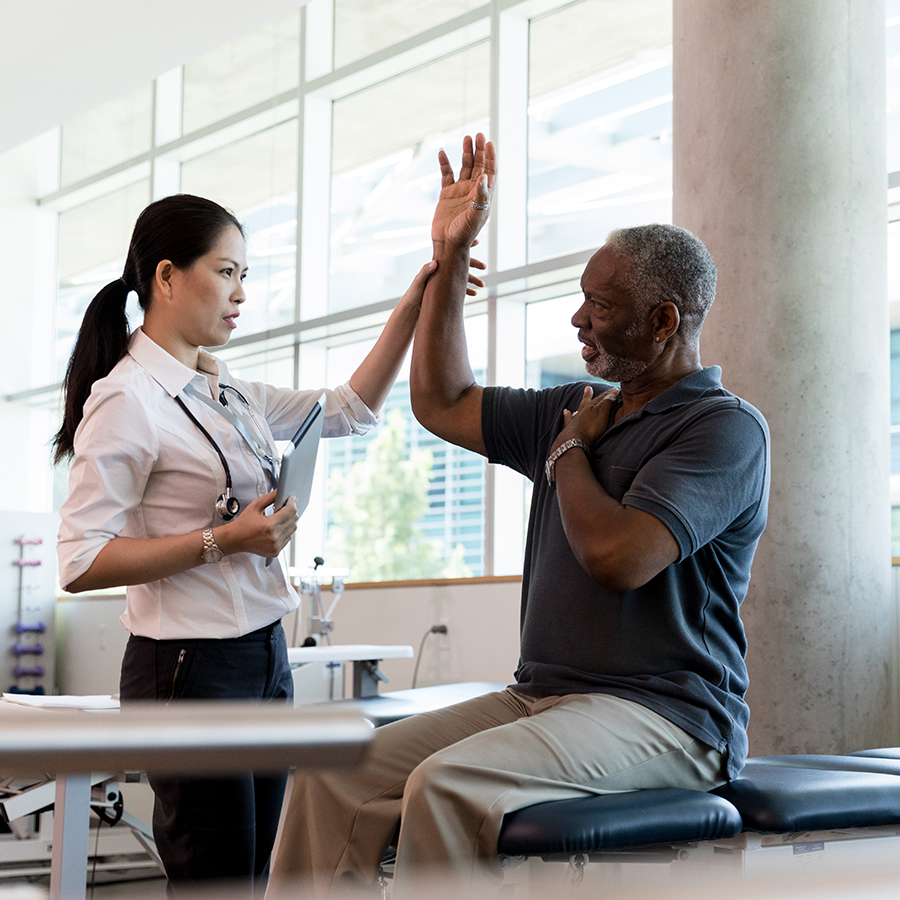 Coverage designed for GACCP members.
Your GACCP member business insurance benefits include:
Workers' Compensation, General Liability/Professional Liability, Auto Liability, Umbrella, Property, Employment Practices Liability, Cyber, and more
Proprietary and proven approach to reduce Workers' Compensation claims and costs
Proprietary approach to reduce General & Professional Liability exposures
The broadest possible access to the insurance marketplace for all lines of coverage for GACCP member industries, thus ensuring the most competitive market options
Coverage Audit Review (we identify gaps in your current policy)
Proactive Claims Management & Mitigation
Ready to
get started?
Great! Click below to get a quote.

About Decisely
Whether you're searching for affordable healthcare solutions that provide best-in-class benefits to your employees and their families, looking to grow your team with people that share your company's vision, or wanting to give your employees a sense of security by helping them plan for their future, Decisely can help!